Interesting roundup of headlines addressing the exact same numbers:
Entertainment Weekly: The Conners ratings are a lot lower than Roseanne premiere
Deadline: The Connors' Ratings Way Down From 'Roseanne' Opener In Spinoff
Fox News: 'The Connors' premiere drops 35 percent from ABC's 'Roseanne' return
Time: 'The Connors' Premiere Ratings Fall Short of Roseanne Success
Only CNN has a chipper take: 'Roseanne' may be gone, but audiences still tuned in to watch 'The Connors'
This is from Time:
Although the debut of ABC's The Conners managed to outperform the Roseanne finale, its ratings were nowhere near those of the revival's premiere.
Tuesday night's episode of The Conners—a spinoff starring the Roseanne cast minus Roseanne Barr—pulled in 10.5 million viewers with 2.3 rating among adults 18-49, beating out This Is Us for the demographic's top spot of the night.
However, this was still a 35 percent decline from the 18.2 million viewers and 5.1 rating among adults 18-49 delivered by its predecessor's March premiere, the highest-rated comedy broadcast since a 2014 premiere episode of CBS's The Big Bang Theory, according to ABC.
Titled "Keep on Trucking," the premiere of The Conners confirmed previous reports that Roseanne's absense would be explained by having her character die from an opioid overdose. Following the episode's conclusion, Barr took to Twitter to remind fans that, in real life, she is still alive and well.
"I AIN'T DEAD, B—HES!!!!" she wrote.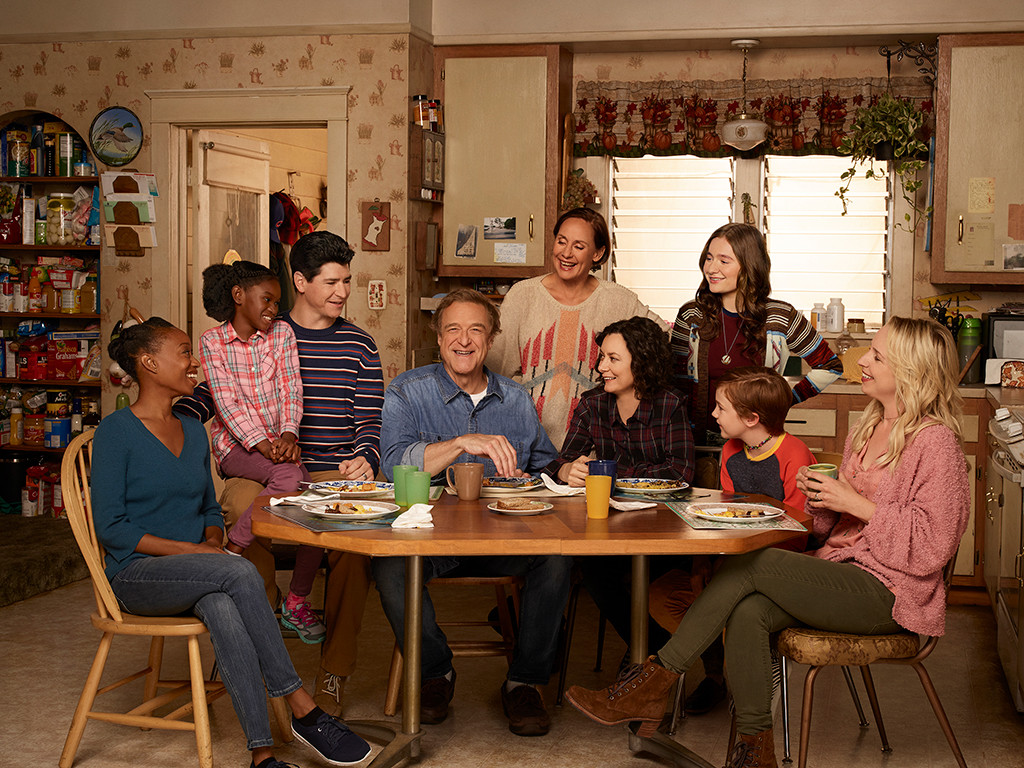 ​
I still think it comes down to the execs having a legitimate fear of the woke mob — who never would've watched Roseanne in the first place — calling for a violent boycott of advertisers. They saw O'Reilly lose more than 60 of his in a single week just one year ago. They know how skittish these advertisers can get when the woke mob even glances in their direction.